Exceptional Service
We've been providing versatile builds for franchises, corporations, and commercial business all over the USA for over 20 years. Reputable for industry-leading project management, professionalism, and dedicated work ethic, we continue to perform project management tasks with integrity and high-grade efficiency.
We also provide emergency response services 24/7 for water damage, flooding, fire, etc.
Are you ready to make your dream blueprint a reality? Give Tabco Enterprises a call now and let's build.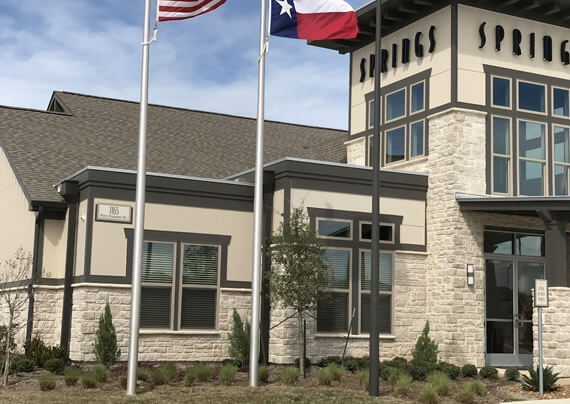 Our Portfolio